Just as tasty but without the cost of admission.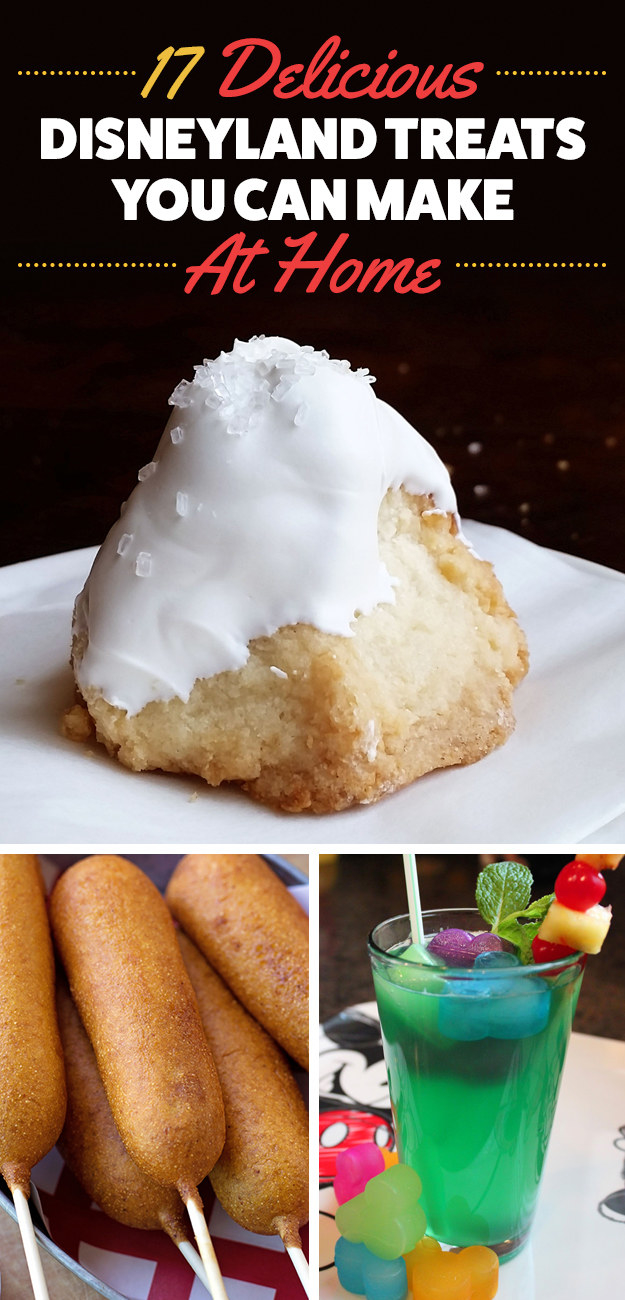 Alice Mongkongllite / BuzzFeed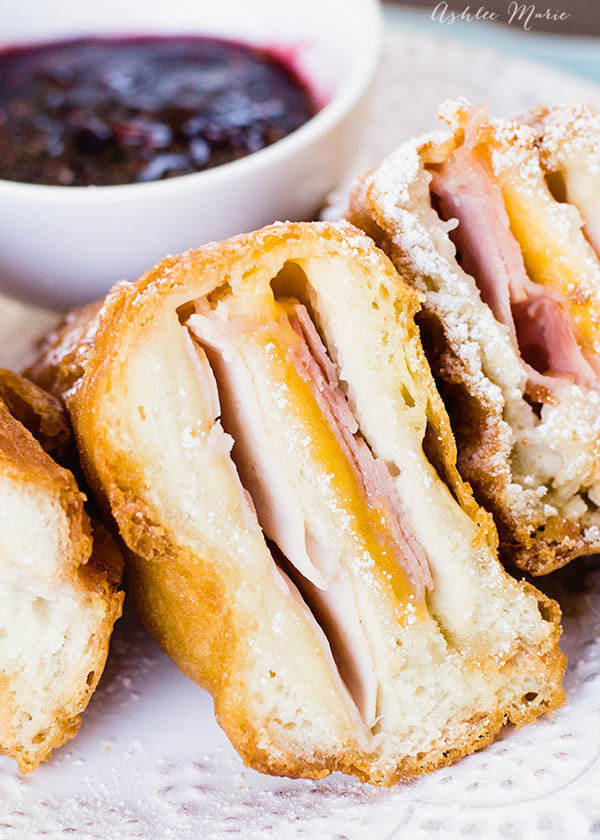 The Monte Cristo has been one Disneyland's most popular treats for more than four decades. Learn how to DIY one at home here.
Dole Whip from Tiki Juice Bar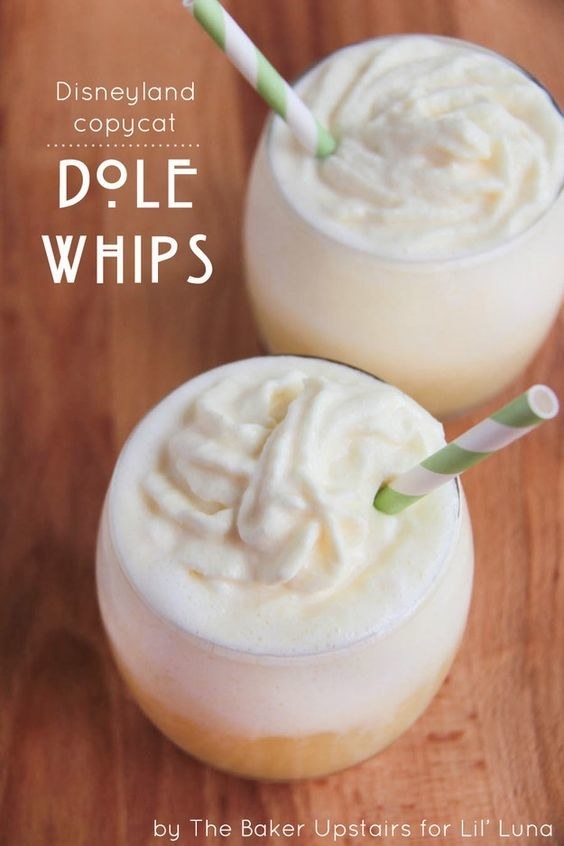 Now you don't have to wait in a super long line to get a Dole Whip. Find the recipe here.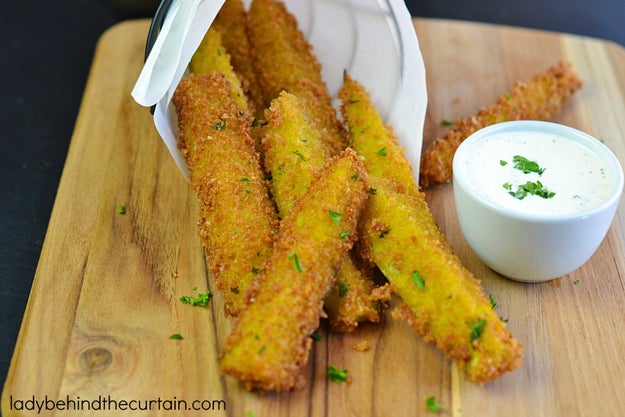 The fried pickles at Carnation Cafe are a personal favorite, and this recipe tastes impressively like the real deal.
---